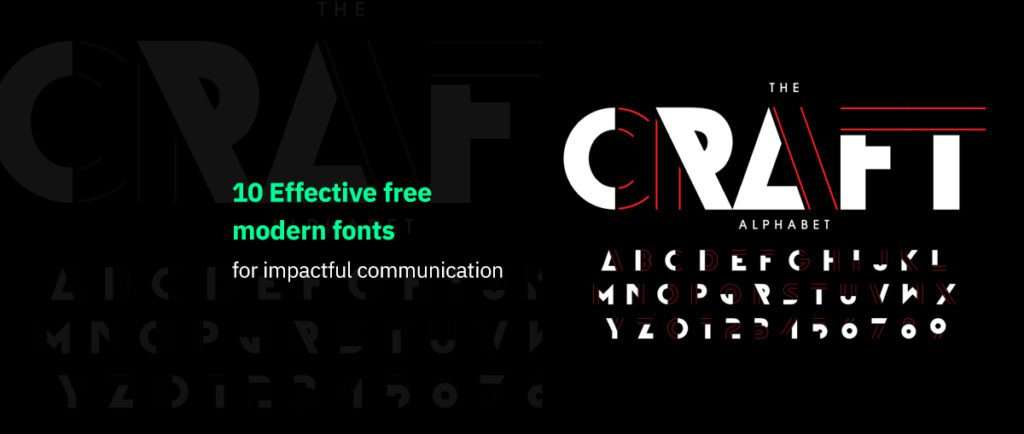 Fonts play a crucial role when it comes to create a wide range of text-based designs. Until recently, high quality fonts were not feasible for many businesses and designers because of the high cost attached to them. Now, a many of such unique fonts are available either free or at a nominal price making it convenient for designers to produce quality work without hassle.
Here's a list of 10 efficient fronts that you can use for impactful communication for your business growth or simply attract your target audience.
Also Read: Robots: Evolution Of Machines To Mimic Human Intelligence
1. T Antiophie — Script Font
T Antiophie is a script font that can be used for book covers, headers, titles, logos, and many other works.
2. Shella — Brush Font
Shella is a brush font that comes with three different typefaces. This is one of the ideal free fonts to create hand brushed designs for decorative web pages and print graphics.
Also Read: Career Opportunities In Digital Marketing-UI/UX
3. Odachi — Brush Font
Odachi is a free brush font that gives a touch of roughness to a design. This font can be used for commercial and personal purpose.
4. Potra — Futuristic Style
Potra is a perfect choice for futuristic designs. This font can be used for website headers, social media posts, T-shirts etc.
5. Milea -Handwritten Brush Font
Milea is a brush font that can be used for creating a natural handwritten style. This font good for designing book covers, wedding invitations, blogs, and website designs.
Also Read: Role Of AR/VR In Transforming Education
6. Railey — Handwritten Font
Railey is known as a high-quality handwritten script font used by designers to give a touch of an informal environment in a design and to make it look friendly in greeting cards and other personal projects.
7. Tahu –Script Font
Tahu is one of the most sought-after fonts for minimalist styles.  This font can be used in social posts as well as in website headers.
Also Read: Hybrid Workplace Model: Pros & Cons
8. Machineat — Script Font
Machineat font is a brush style script font. This is ideal for vintage designs to give a touch of elegance and uniqueness.
9. Badriyah -Script Font
Badriyah font is considered a perfect font for adding elegance to a design. This font is usually used to design logotypes, product tags, business cards etc.
Also Read: Systematic Review On Blockchain Adoption In Banking
10. MADE Evolve — Sans Serif Font
This font is a combination of futuristic and geometric elements to create modern designs. With its ten unique styles, MADE Evolve is a Headline type font that can be used on any device such as PC, Mac, Linux, iOS and Android.
Admissions are open
You can download the application form with this form